Carry the Sun LED Solar Lantern Small Warm/Cool Light Black/White/Orange Handle Medium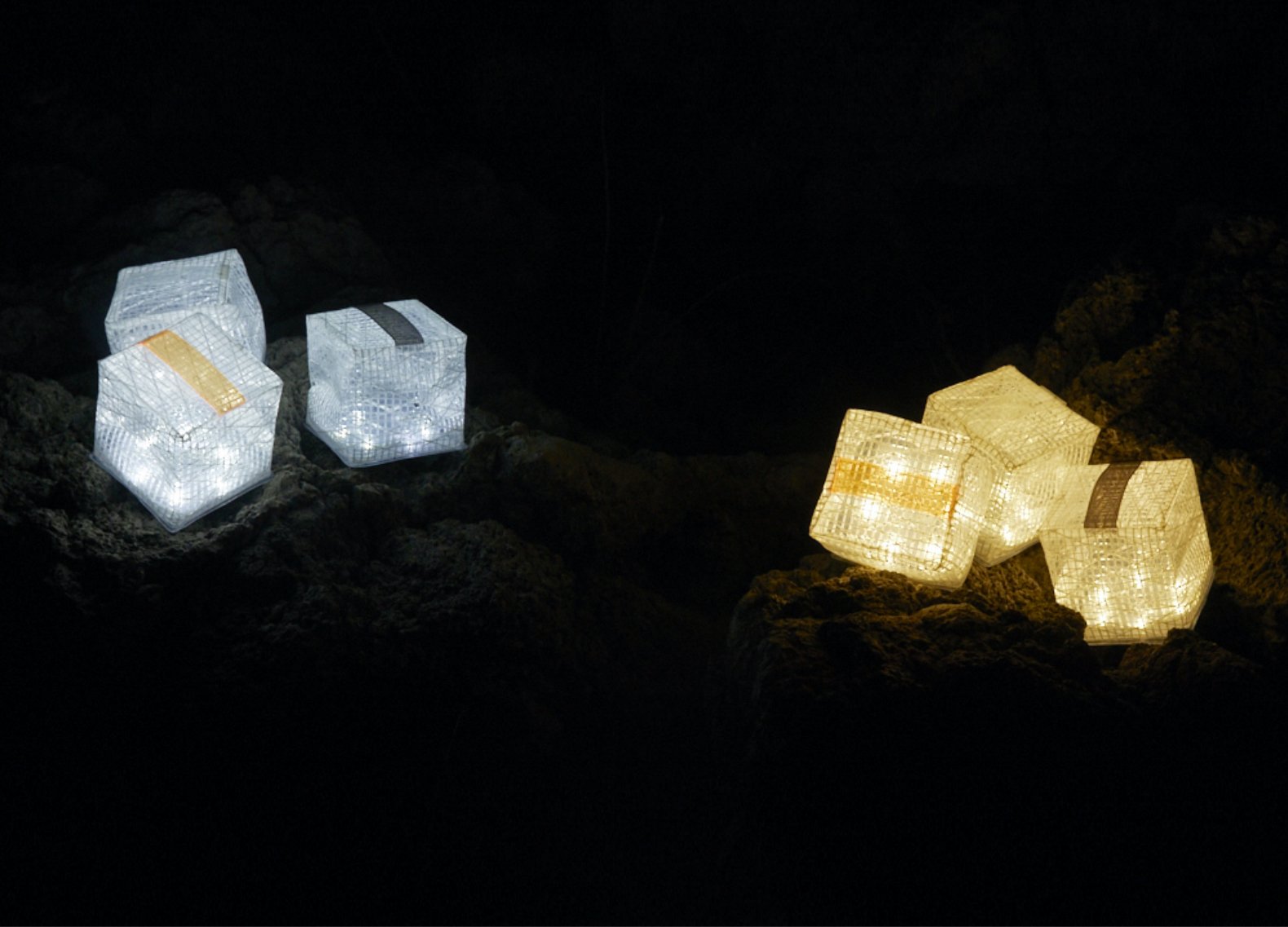 Condition:Brand New. Bringing sunshine to the world's nights.Solar lanterns, CARRY THE SUN®️.Carry the sun beyond time and place.A new generation of environmentally and socially conscious lights. [Size] 110 x 110 x 110 mm/4.3 x 4.3 x 4.3 inches (when in use), 210 x 110 x 12 mm/8.3 x 4.3 x 0.5 inches (when folded)[Weigh...Read more
---
american express

apple pay

google pay

jcb

master

paypal

visa
Description
Condition:
Brand New.
Bringing sunshine to the world's nights.
Solar lanterns, CARRY THE SUN®️.

Carry the sun beyond time and place.
A new generation of environmentally and socially conscious lights.
[Size] 110 x 110 x 110 mm/4.3 x 4.3 x 4.3 inches (when in use), 210 x 110 x 12 mm/8.3 x 4.3 x 0.5 inches (when folded)
[Weight:]86g
[Specifications] 10 LED lights
[Brightness] High/100 lumens, Medium/20 lumens, Low/10 lumens, Flashing mode
[Lighting time] 10 hours (strong), 42 hours (medium), 72 hours (weak)
[Charging time:]7-9 hours
[Material] PET/PVC body/PVC package
-Solar rechargeable lantern that uses sunlight
The blessing of the sun is made into a compact light. Can be used anytime, anywhere, by anyone. This solar-powered lantern is environmentally friendly and eco-friendly, using sunlight instead of batteries.
-Lightweight, compact, waterproof, and safe.
Light weight, compact, waterproof, and safe - The intensity of light can be adjusted according to the scene and preference, and the minimalistic design blends in well with any place.
-Emergency preparedness
In the event of a power outage, earthquake or disaster, it will bring you great peace of mind.
<CARRY THE SUN®️'s Social Contribution>
There are many countries and regions in the world that do not have electricity. Living without electricity is inconvenient, uneasy and dangerous. If there is a light, we can walk safely in the dark. With a light at night, we can read books and study. Families can gather and eat together under the light. Light is not only bright, but it also warms our hearts. We are donating lanterns to people who are living inconveniently without lights, as a way to give them hope through CARRY THE SUN®️ lights.
One is for you, and the other is for someone else. We want to share a normal life with lights. That is why we are conducting the BuyOne GiveOne® activity.
What Our Customers Are Saying