【SALE】Hasami-Yaki Ceramic Double Vacuum Beer Glass Patented 320ml/10.8oz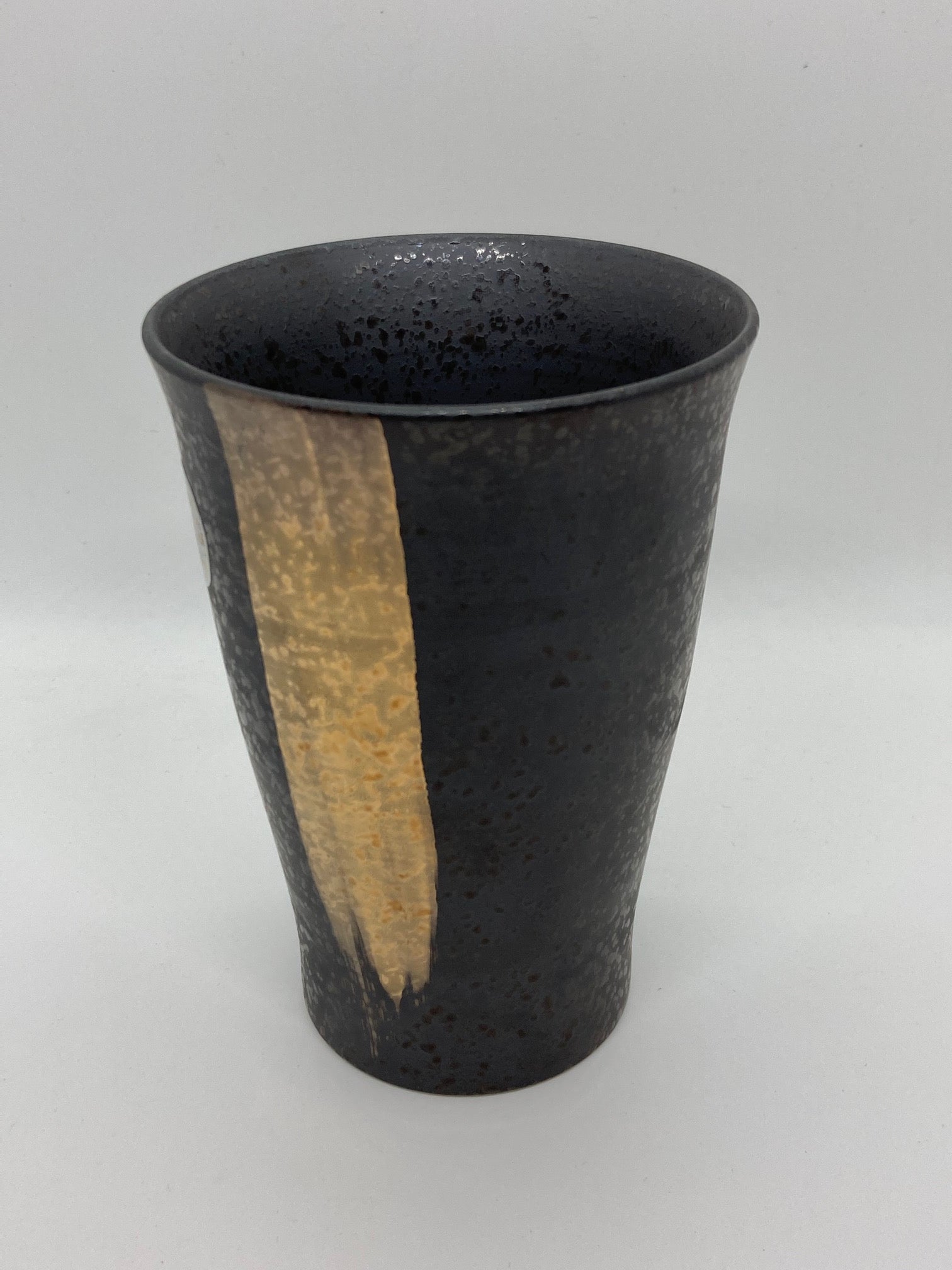 Condition:Brand New. Made in Hasami, Nagasaki Size: 9cm/3.6in (di), 12.7cm/5in (H) Capacity: 320ml/10/8oz Seizan Gama's ceramic glass with a vacuum double-layer structure, which is the result of a trial-and-error process and advanced technology.-High heat retention-It can be held by hand even when filled with hot drink...Read more
---
american express

apple pay

google pay

jcb

master

paypal

visa
Description
Condition:
Brand New.
Made in Hasami, Nagasaki
Size: 9cm/3.6in (di), 12.7cm/5in (H)
Capacity: 320ml/10/8oz
Seizan Gama's ceramic glass with a vacuum double-layer structure, which is the result of a trial-and-error process and advanced technology.

-High heat retention
-It can be held by hand even when filled with hot drinks.
-No condensation, so it is safe to use on paper or near a PC. (It does not prevent the glass from tipping over.)
-Modern design
*The キーポ sticker on the surface can be removed.
What Our Customers Are Saying