Lezza Botanica Vino Pochette Tanned and Dyed with Wine Pomace/Food Waste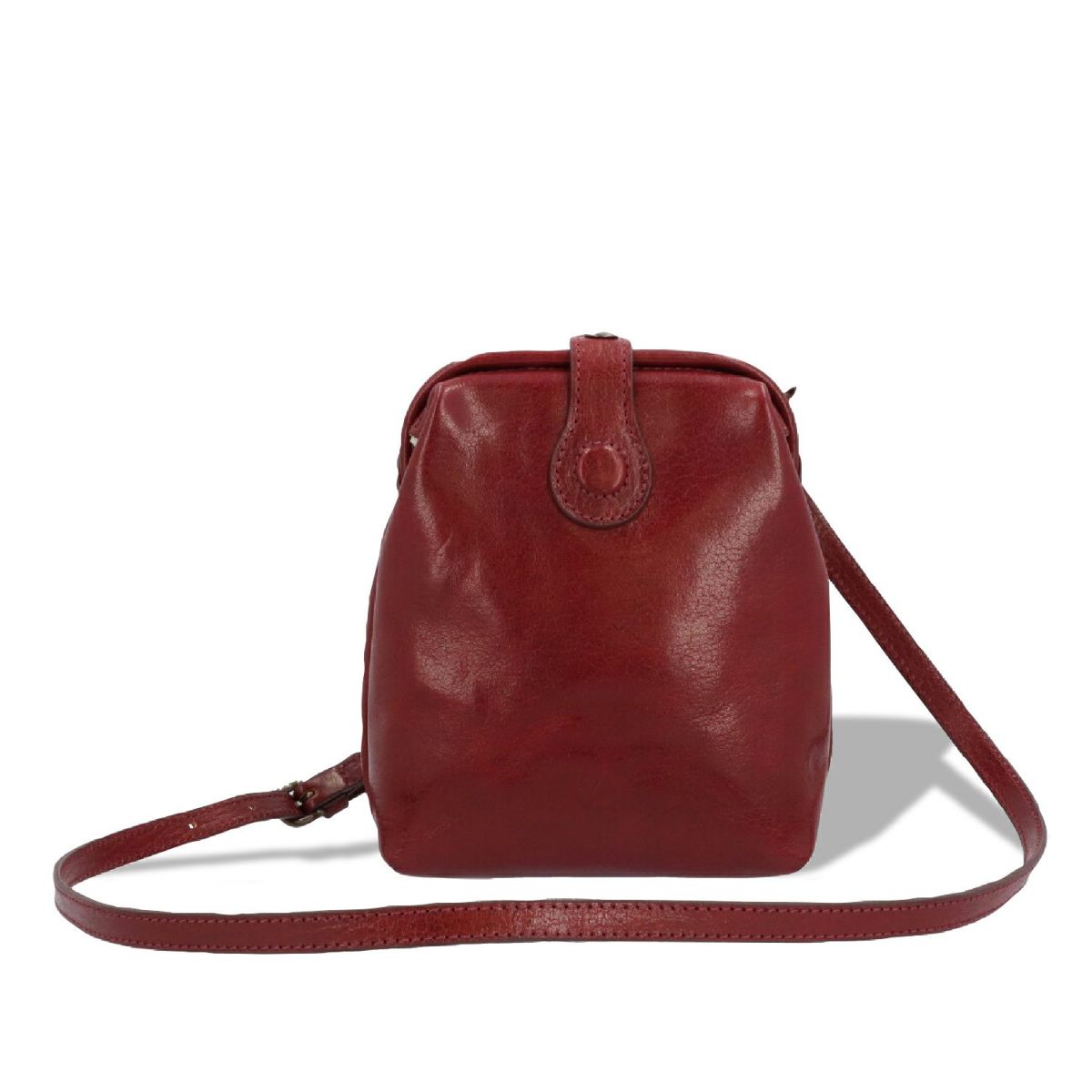 Condition:Brand New. -Made with "Lezza Botanica Vino" leather tanned and dyed with wine pomace-Wide opening with hook-and-loop closure-Interior in a subdued wine color  -Open pocket on the back side-Two open pockets on the interior Size: (Width) 16 cm / 6.3in (Height) 18 cm / 7.1in x (Depth) 7 cm / 2.75inShoulder strap...Read more
---
american express

apple pay

google pay

jcb

master

paypal

visa
Description
Condition:
Brand New.
-Made with "Lezza Botanica Vino" leather tanned and dyed with wine pomace
-Wide opening with hook-and-loop closure
-Interior in a subdued wine color  
-Open pocket on the back side
-Two open pockets on the interior
Size: (Width) 16 cm / 6.3in (Height) 18 cm / 7.1in x (Depth) 7 cm / 2.75in
Shoulder strap: 106cm/41.7in - 118cm/46.5in
Standard
Place of Origin:Japan
Outer material: cowhide leather
Inner material: cotton
<About Lezza Botanica Vino>
Four million years ago, mankind discovered that the skins under plants did not rot. Since then, the technique of tanning with vegetable tannins has been used.

Lezza Botanica Vino was developed based on the fact that grape pomace contains high levels of polyphenols, which are ideal for tanning and dyeing skins. I t has the deep coloring unique to wine and the antibacterial and deodorizing properties of polyphenols.

These bags are made with Atlier nuu's artisanship using skins made from meat by-products and grape by-products that had been disposed of as industrial waste.

<Please Note>
Due to the natural oil finish of Rezza Botanica, color fading, color blurring, and staining may occur.
Products made with natural leather and dyes are not dyed or color-finished beyond what is necessary to maximize the original texture of the material, and some color fading or change due to wetting or friction is inevitable. Please be careful of friction with clothing when the product gets wet in the rain, etc. Also, due to the characteristics of leather, the pattern may vary slightly depending on the way the leather is taken.

What Our Customers Are Saying