R+E Tumblers PLA Biodegredable Tumblers 3 Colors 470ml/16oz Black/Gray/White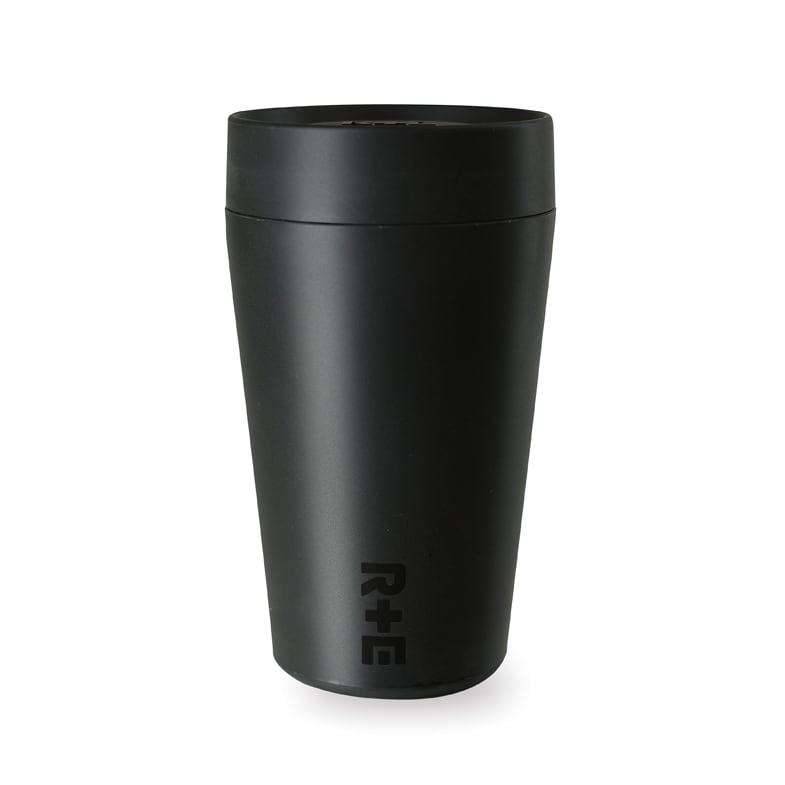 Condition:Brand New. Starting Activities to Clean Up the Sea from Aizu at the Foot of the Mountains80% of marine debris is land-based debris that flowed down riversIf the rivers in Aizu become clean, it will lead to the cleanup of the sea.A future where humans and nature are in harmonyLive in harmony with humans and th...Read more
---
american express

apple pay

google pay

jcb

master

paypal

visa
Description
Condition:
Brand New.
Starting Activities to Clean Up the Sea from Aizu at the Foot of the Mountains

80% of marine debris is land-based debris that flowed down rivers
If the rivers in Aizu become clean, it will lead to the cleanup of the sea.
A future where humans and nature are in harmony
Live in harmony with humans and the earth
Protect the world with the latest technology

Material: PLA (polylactic acid),
BPA Free
Microwave Safe
Dishwasher Safe
Dishwasher Safe
140°C ・ 3colors (Black/Gray/White)
Capacity: 470ml/16oz
Size: 170mm x 80mm
Patent : Japan, USA, UK, France, Germany
Made in JAPAN


■ Reduce environmental impact and continue to live the way you do

R+E Tumbler is made of PLA (polylactic acid), a bioplastic material made from squeezed sugarcane juice, corn starch and lactic acid bacteria.

■ PLA, a bioplastic derived from plants

PLA is made from plant materials, but its strength and feel are almost the same as those of petroleum-based plastics. Its greatest feature is that it is biodegradable. Under certain conditions, such as in compost or in soil with microorganisms, it decomposes into water and carbon dioxide in 2 to 3 months. In normal soil, it decomposes in 3 to 5 years, and in seawater in about 10 years. PLAHA is so safe and secure that it is used in surgical procedures.

■ Tumbler that Returns to the Earth

Most biodegradable plastics on the market are non-degradable plastics derived from petroleum (50-60%); the R+E Tumbler is 94% naturally derived and can be biodegraded in compost or disposed of as combustible waste.

<About R+E TUMBLER>

R+E TUMBLER is a brand focusing on tumblers released from the R+E Project, a product project using PLA as a material.

R+E TUMBLER, the first brand of the project, has been developed through a trial-and-error process involving Puradut producers, designers, and manufacturers to create a highly finished product out of a material that is difficult to mold, and to develop an original design.

The tumbler, made of 94% plant-derived PLA material, is an item that combines beautiful design and functionality in addition to being an environmentally friendly material.



What Our Customers Are Saying