Sakai Sangyo Bamboo Shredder 2 Size Hole Japanese Moso Bamboo Great Sharpness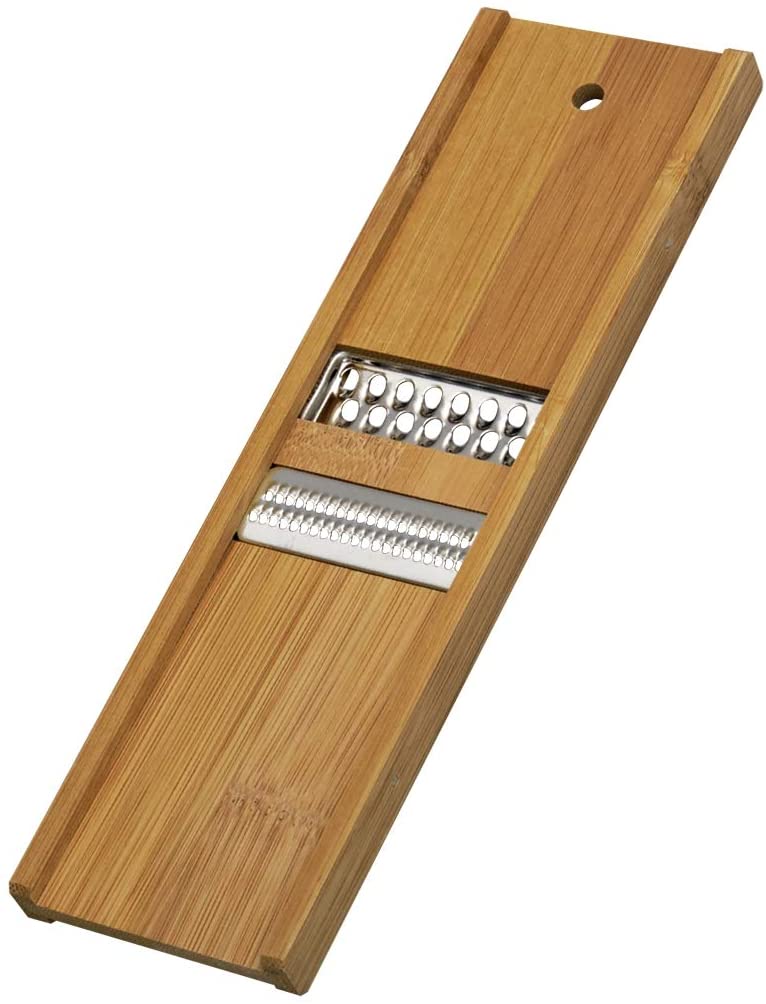 Condition:Brand New. -Made of domestic moso bamboo.-Two holes, large and small-Excellent sharpnessMaterial: Moso bamboo (urethane coatied), stainless steel Size: Approx. 7.2 x 25.7 x 1.5 cmWeight: 90gHole size: Large / approx. 4.5mm diameter, Small / approx. 2mm diameter Country of manufacture: Japan* Do not use in a d...Read more
---
american express

apple pay

google pay

jcb

master

paypal

visa
Description
Condition:
Brand New.
-Made of domestic moso bamboo.
-Two holes, large and small
-Excellent sharpness

Material: Moso bamboo (urethane coatied), stainless steel 
Size: Approx. 7.2 x 25.7 x 1.5 cm
Weight: 90g
Hole size: Large / approx. 4.5mm diameter, Small / approx. 2mm diameter 
Country of manufacture: Japan

* Do not use in a dishwasher or dryer, or leave in water for a long period of time.

* It can be used to cut strips of two different sizes. 


What Our Customers Are Saying